General Travel is one of New Zealand's longest established and most respected Inbound Tour Operators.
Founded in 1973, the company's legacy, in-depth experience and commitment towards quality service and product development has earned it a solid and respected reputation.
Because General Travel New Zealand is privately owned and operated, its principals bring a truly personalised "hands-on" approach to the business.
Highly skilled, multi-lingual staff with an intimate knowledge of New Zealand are on hand from start to finish, providing guidance and care for the safety and well-being of travellers from all corners of the world.
All Inclusive Package Tours

Independent Travel Arrangements

Group Tours

Incentive Tours

Cruise Ship Shore Excursion Management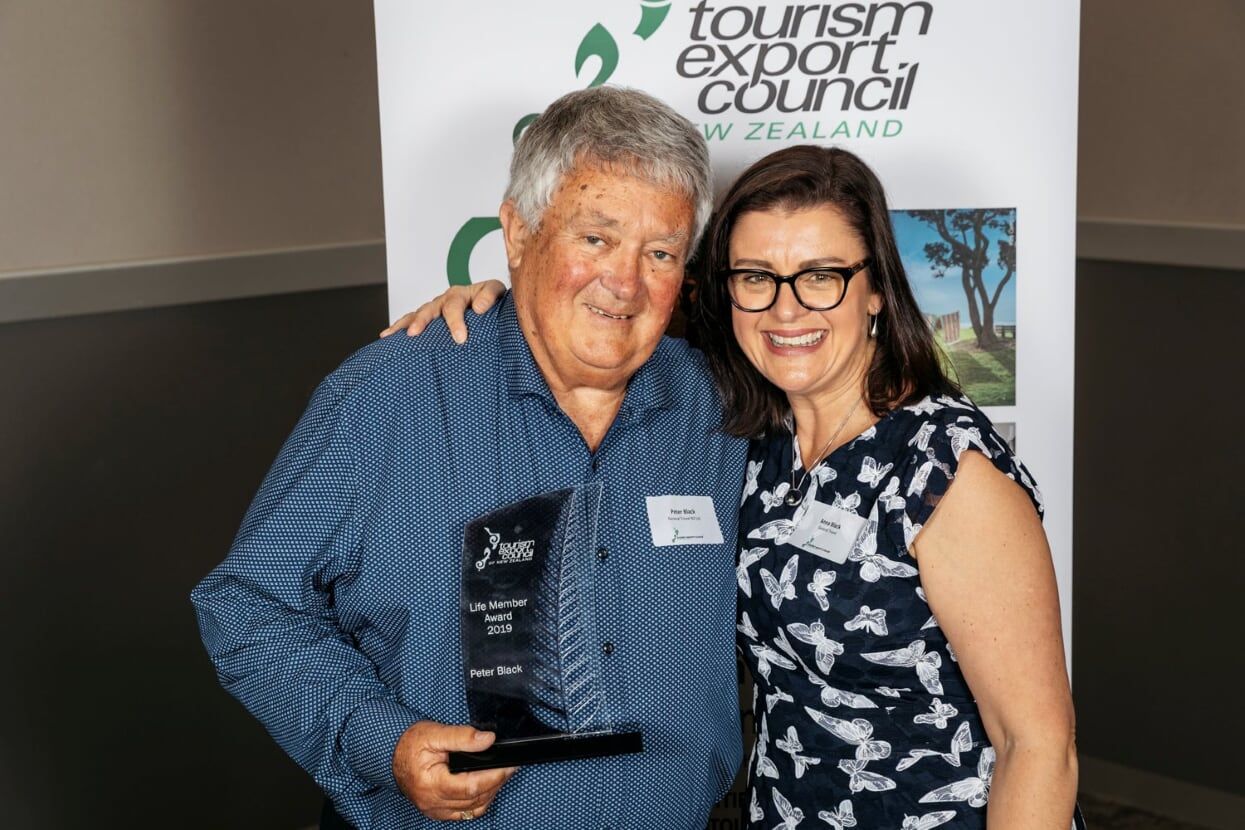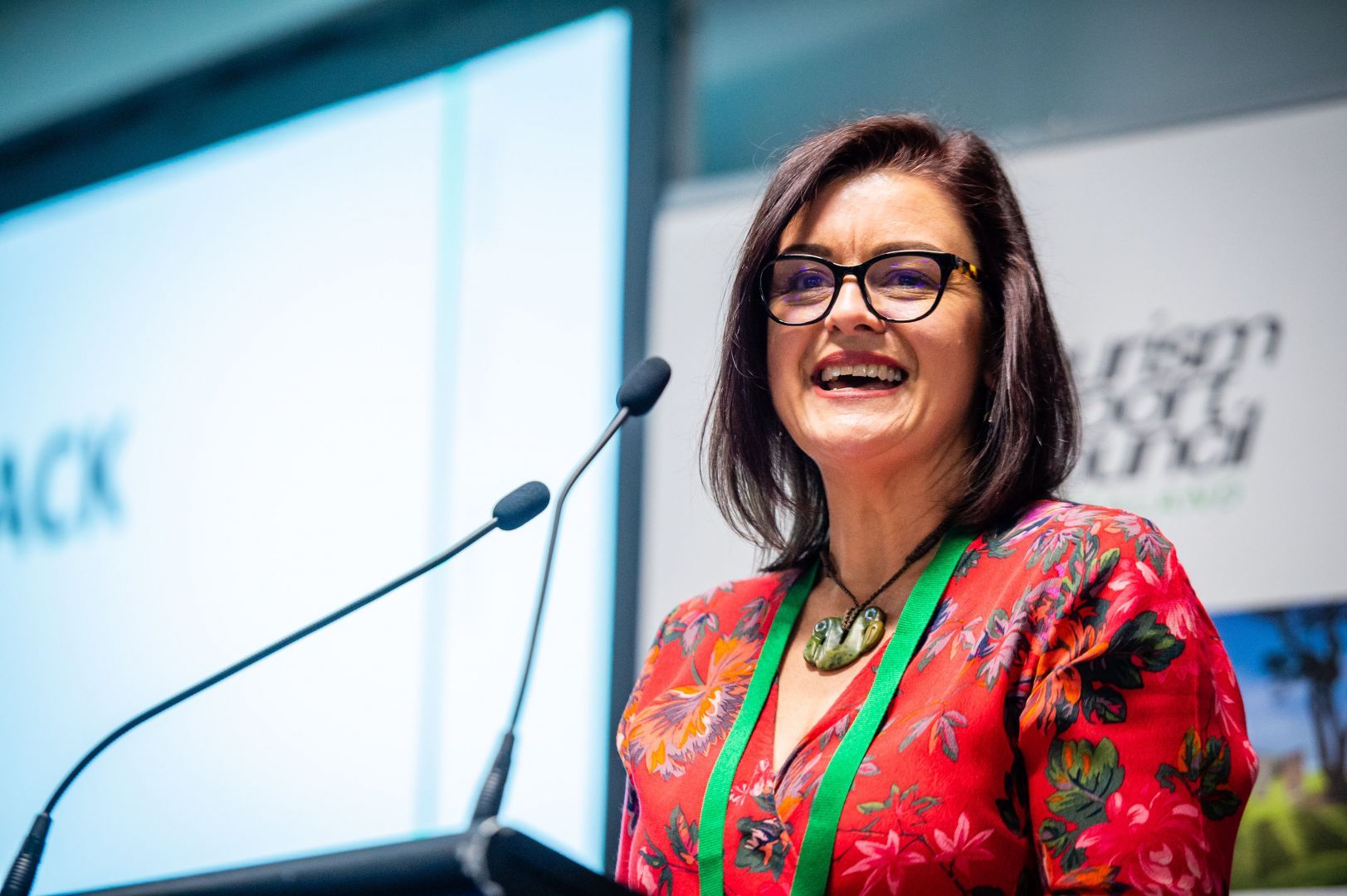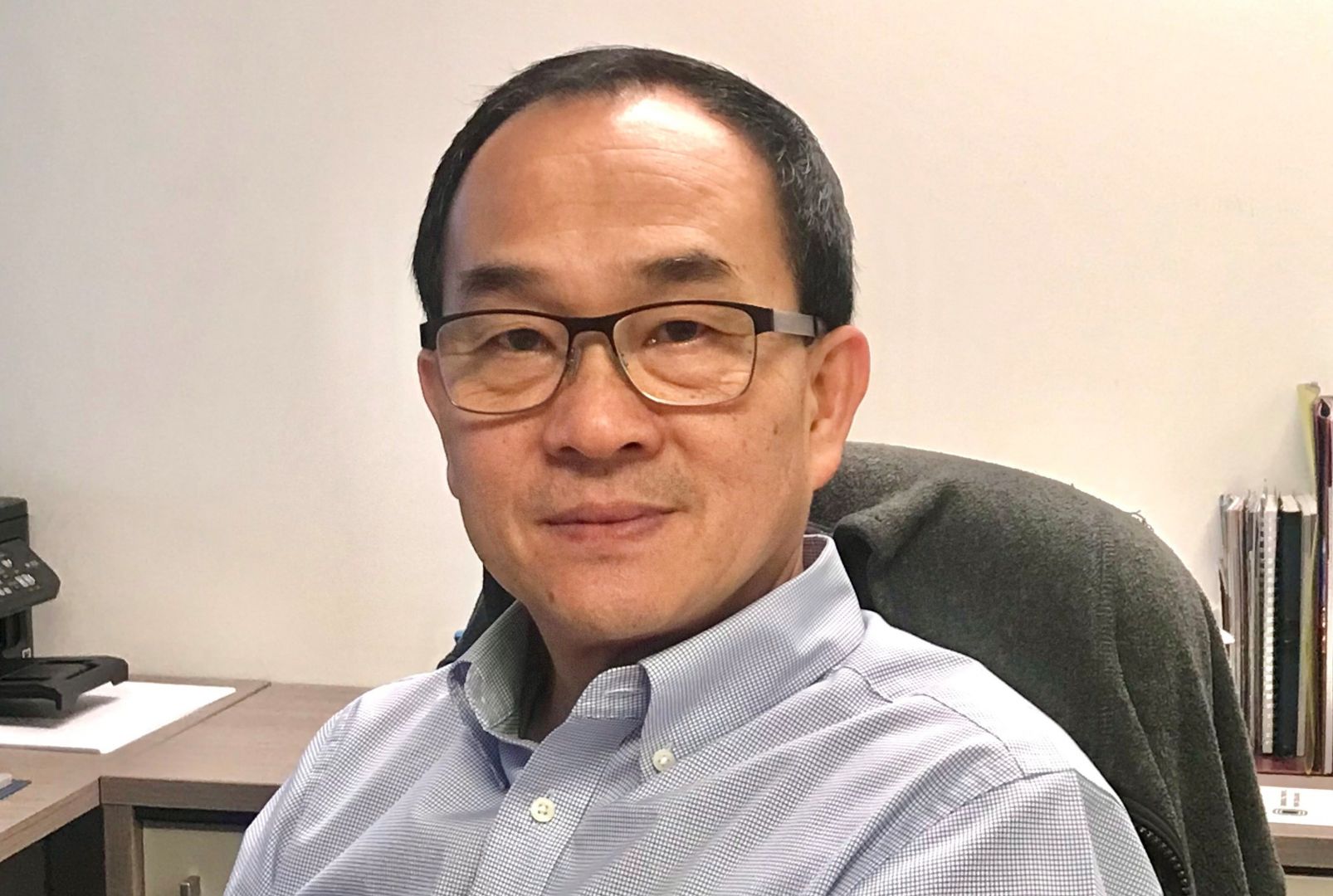 Peter J Black, MNZITT
Founding Director & Chairman
As one of New Zealand's travel industry pioneers, Peter has always based the development of his business on two concepts; to provide innovative quality services and products, and to meet the needs of customers efficiently, competitively and professionally. We are proud that Peter's long serving commitment sees him as a recipient of the Tourism Export Council of New Zealand Lifetime Membership Award.
Anna Black, B Com
Executive Director
Anna initially pursued a career offshore in corporate banking, joining her father's business when the call of tourism could no longer be ignored. Anna has since confidently embraced and enhanced the backbone of the tourism industry as a whole, having served on the board of Tourism Industry Aotearoa (TIA) and in an influencing role as the President of the Tourism Export Council of New Zealand (TECNZ).
John Sng
Managing Director
Born in Singapore, John and his family moved to New Zealand in 1990. Working for a large hotel chain and gathering valuable experience of owning and running his own business, John's considerable tourism experience and management style has seen the company continue to grown under his leadership. John's empathy and hands-on approach gains recognition and mutual respect from all.
------------------------------------------------------------------------------------------------------------------------------------------------------------
HEAD OFFICE
General Travel New Zealand Ltd
Level 3, 126 Khyber Pass Road, Grafton
Auckland 1023, New Zealand
P: +64 9 377 1764
F: +64 9 309 4167
E: kiwiway@generaltravel.co.nz
MALAYSIA
M: +60 16 221 1318
E: marcus.wong@generaltravel.co.nz
INDONESIA
P: +62 21 555 8280
M: +62 818 808 301
F: +62 21 555 8289
E: rosa@dnet.net.id
INDIA
55, Neelam Building, 1st Floor
1st Lane, Hindu Colony
Off Tilak Bridge Dadar (East)
Mumbai 400b014
P: + 91 22 4300 4500
F: +91 22 4300 4501
JAPAN
6F-D, Dai-1 SS Bldg
4-12-20 Hachobori
Chuo-Ku
Tokyo
P: +81 3 3297 1558
F: +81 3 3297 1559
E: gtjpis@oak.ocn.ne.jp
---------------------------------------------------------------------------------------------------------------------------------------------------------
Memberships & Affiliations -
ADS Approved Destination status China market
PKP – Premier Kiwi Partnership programme (China market) with Tourism New Zealand
DOC Department of Conservation Concession Licence
Tourism Export Council of New Zealand
Travel Industry Association New Zealand
JATA Japan Association of Travel Agents
Qualmark Endorsed 'Tourism Export Council Inbound Tour Operator'
The guides and driver were very professional and accommodating. Many thanks for all the service!
Mr Regino, Manila
My uncle and aunty are very happy with all the tour arrangements so far and they would like to send their regards to you for making it such for them.
Niece, Malaysia
The trip was very well organized & we enjoyed the trip so much. Thanks!
Jui Hui Yap, Singapore
"Our Company Staff Trip was great and very well organised by General Travel Team. Very professional approach by the consultants and well planned...
Robin K Babu, New Zealand
We absolutely loved our trip around New Zealand. Everyone was so welcoming and friendly! Matt has some mobility issues to deal with so it was fantastic...
Georgia & Matt Pace, USA
Just a quick note to let you know that all went extremely well with our New Zealand Tour. Our accommodations were excellent – breakfasts were superb!...
Kashif Mohamed, India
We are back from New Zealand and we had a fantastic tour of our life! We started to miss New Zealand and we are planning to visit again in the near...
Mr Akira Ng & Ms Ruiling Peng, Singapore
All Reviews