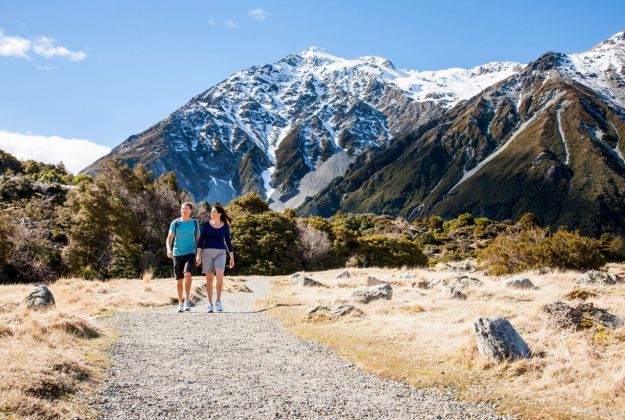 What should you expect to see in New Zealand?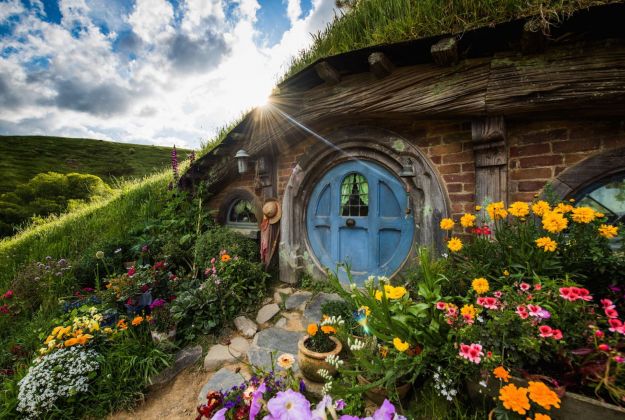 Only a wink and a nod away lie lush, green pastures and special delights.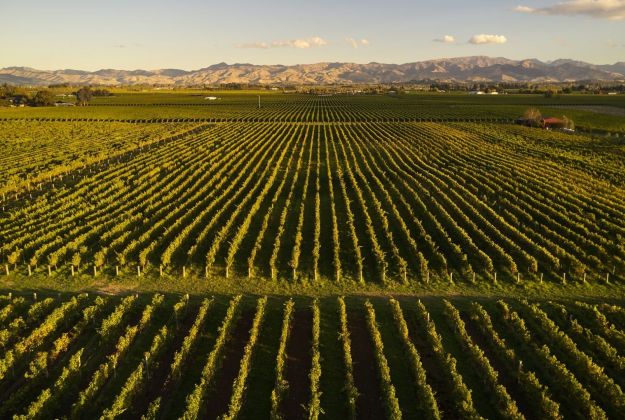 Where vines and waterways bring fresh seafood and world famous wine.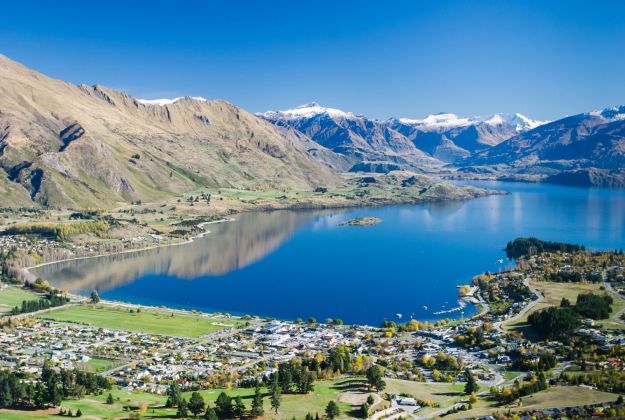 A relaxed natural playground full of adventure opportunities.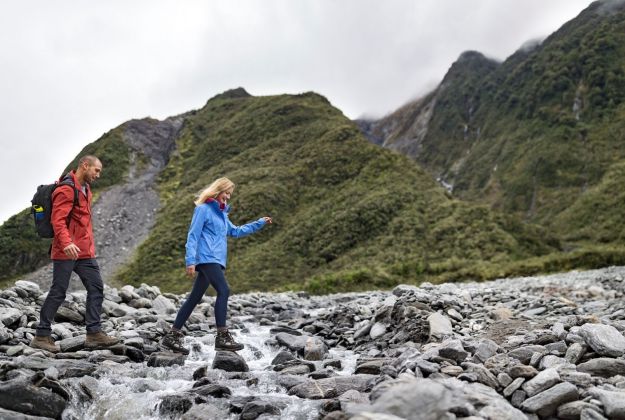 Here ancient lands deliver remote drama ready for discovery.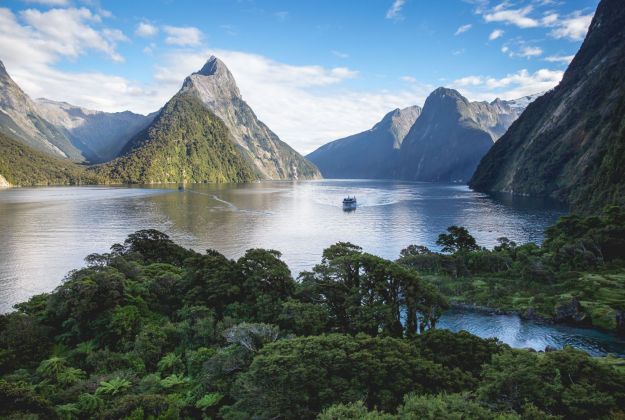 Where steep plunging cliffs and playful waterfalls meet soulful inky waters.
I would like to take this opportunity and thank the entire team involved in executing this booking. Each and every thing was taken in care by the team.
Asmil Kaarandikar, India
We are back in India after a truly mesmerizing and wonderful two weeks tour of New Zealand. New Zealand is a very beautiful country with natural beauty...
Lokesh Narayan, India
We are back from New Zealand and we had a fantastic tour of our life! We started to miss New Zealand and we are planning to visit again in the near...
Mr Akira Ng & Ms Ruiling Peng, Singapore
We have completed our trip in the North Island of NZ and returned to Singapore last weekend. It was an enjoyable and fun itinerary planned by you .....
Joie Toh, Singapore
The trip was very well organized & we enjoyed the trip so much. Thanks!
Jui Hui Yap, Singapore
Just a quick note to let you know that all went extremely well with our New Zealand Tour. Our accommodations were excellent – breakfasts were superb!...
Kashif Mohamed, India
We absolutely loved our trip around New Zealand. Everyone was so welcoming and friendly! Matt has some mobility issues to deal with so it was fantastic...
Georgia & Matt Pace, USA
All Reviews