Daily departures and flexible arrangements.
Sit back, relax and take in the sights while someone else does the driving.
This is a cost effective way of touring around New Zealand, departing whenever you want and visiting the sights and activities you choose to see.
Independent coach touring offers flexibility with daily departures, you travel with different drivers and passengers every day and have the freedom to do your own thing.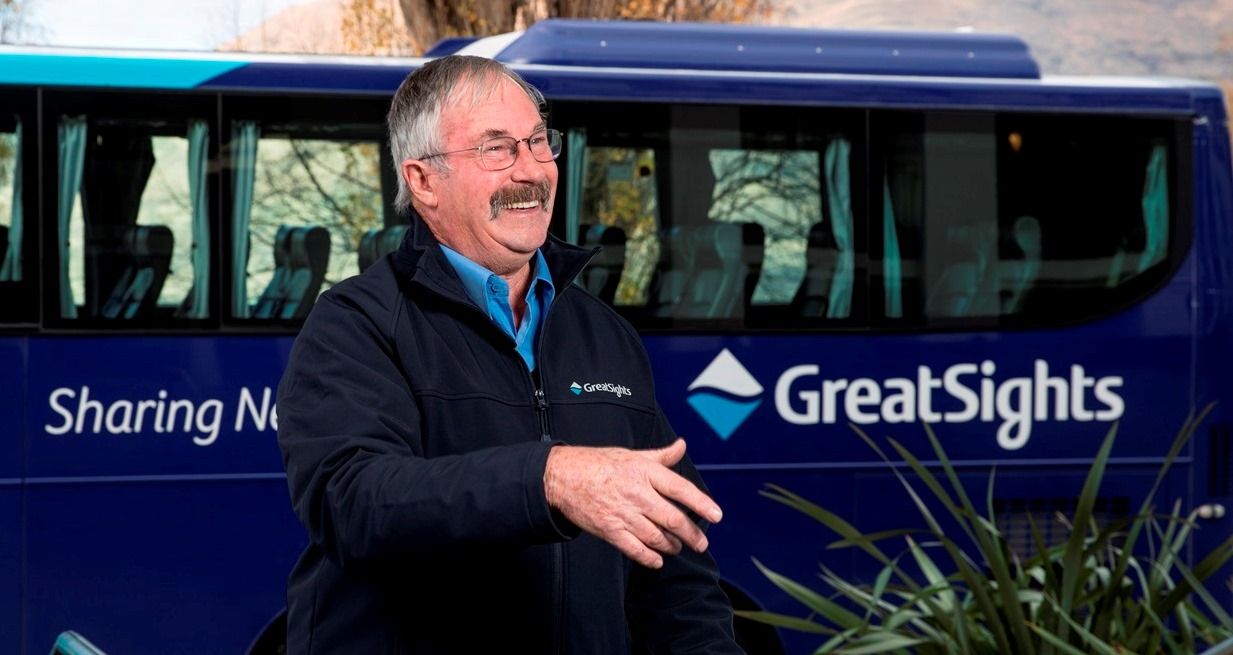 The guides and driver were very professional and accommodating. Many thanks for all the service!
Mr Regino, Manila
My uncle and aunty are very happy with all the tour arrangements so far and they would like to send their regards to you for making it such for them.
Niece, Malaysia
We are back from New Zealand and we had a fantastic tour of our life! We started to miss New Zealand and we are planning to visit again in the near...
Mr Akira Ng & Ms Ruiling Peng, Singapore
We have completed our trip in the North Island of NZ and returned to Singapore last weekend. It was an enjoyable and fun itinerary planned by you .....
Joie Toh, Singapore
The trip was very well organized & we enjoyed the trip so much. Thanks!
Jui Hui Yap, Singapore
We absolutely loved our trip around New Zealand. Everyone was so welcoming and friendly! Matt has some mobility issues to deal with so it was fantastic...
Georgia & Matt Pace, USA
We are back in India after a truly mesmerizing and wonderful two weeks tour of New Zealand. New Zealand is a very beautiful country with natural beauty...
Lokesh Narayan, India
All Reviews