Climate & Seasons
New Zealand is a year-round destination with a temperate climate. It never gets extremely hot or extremely cold and every season has something special to offer.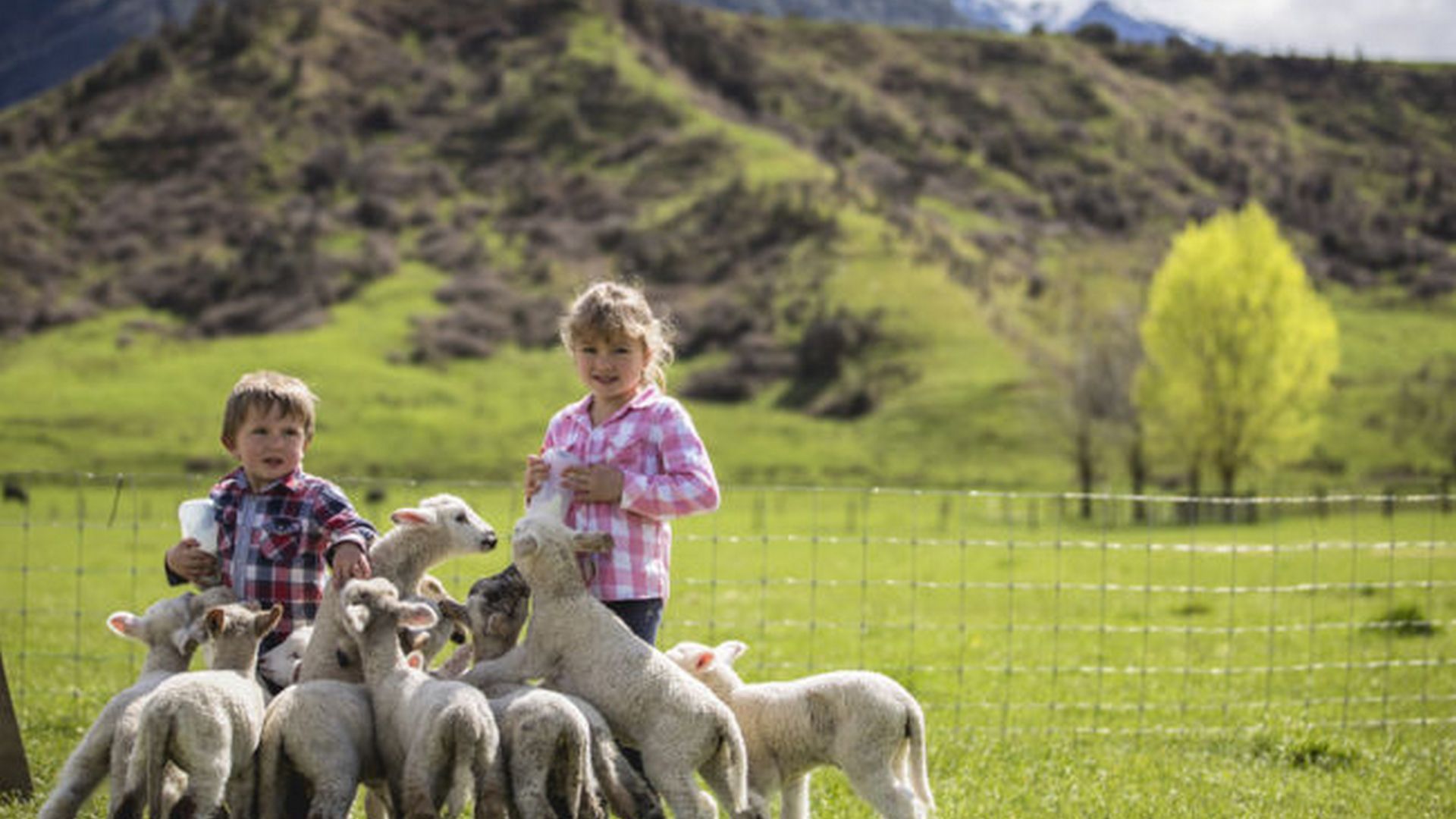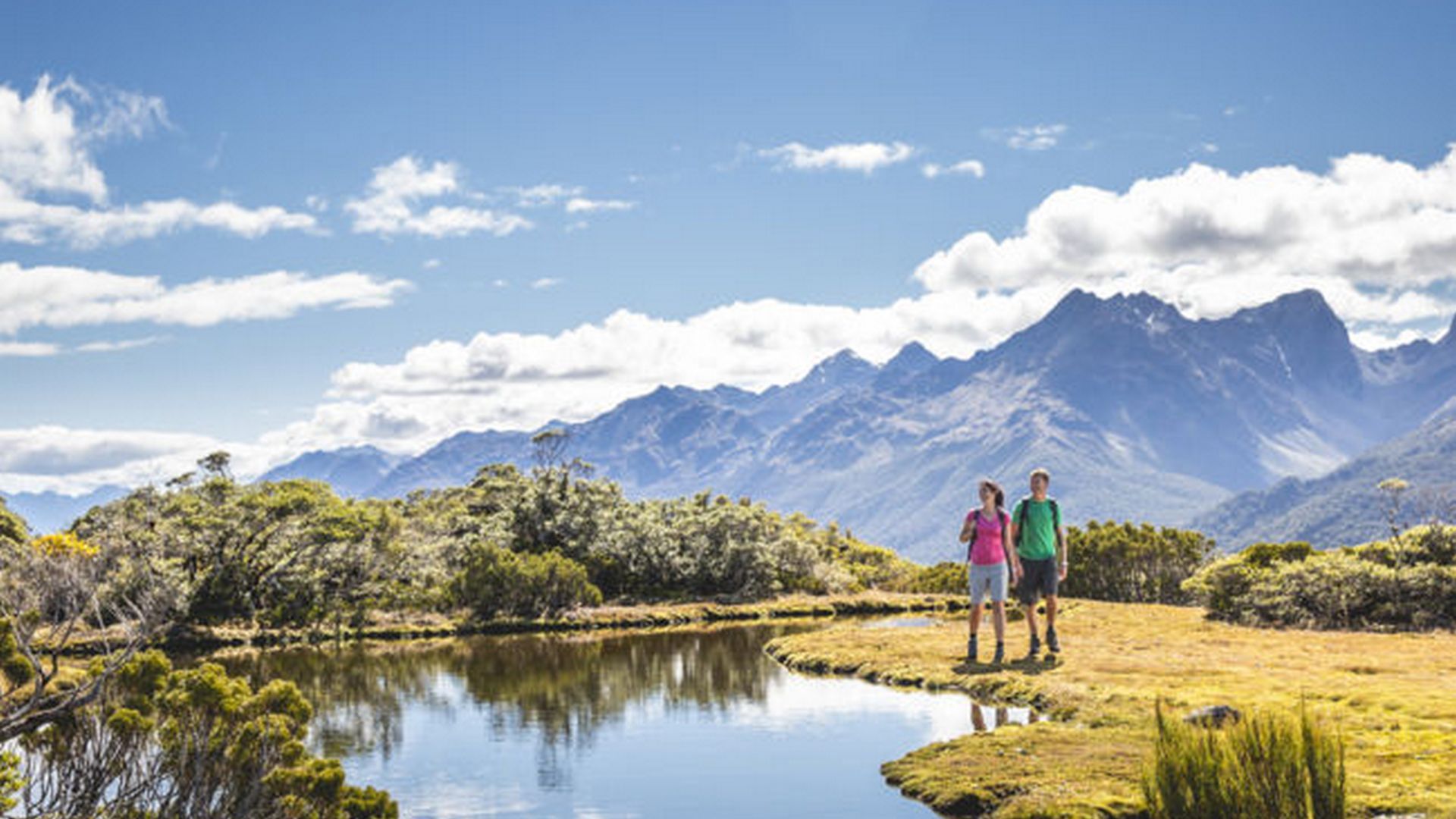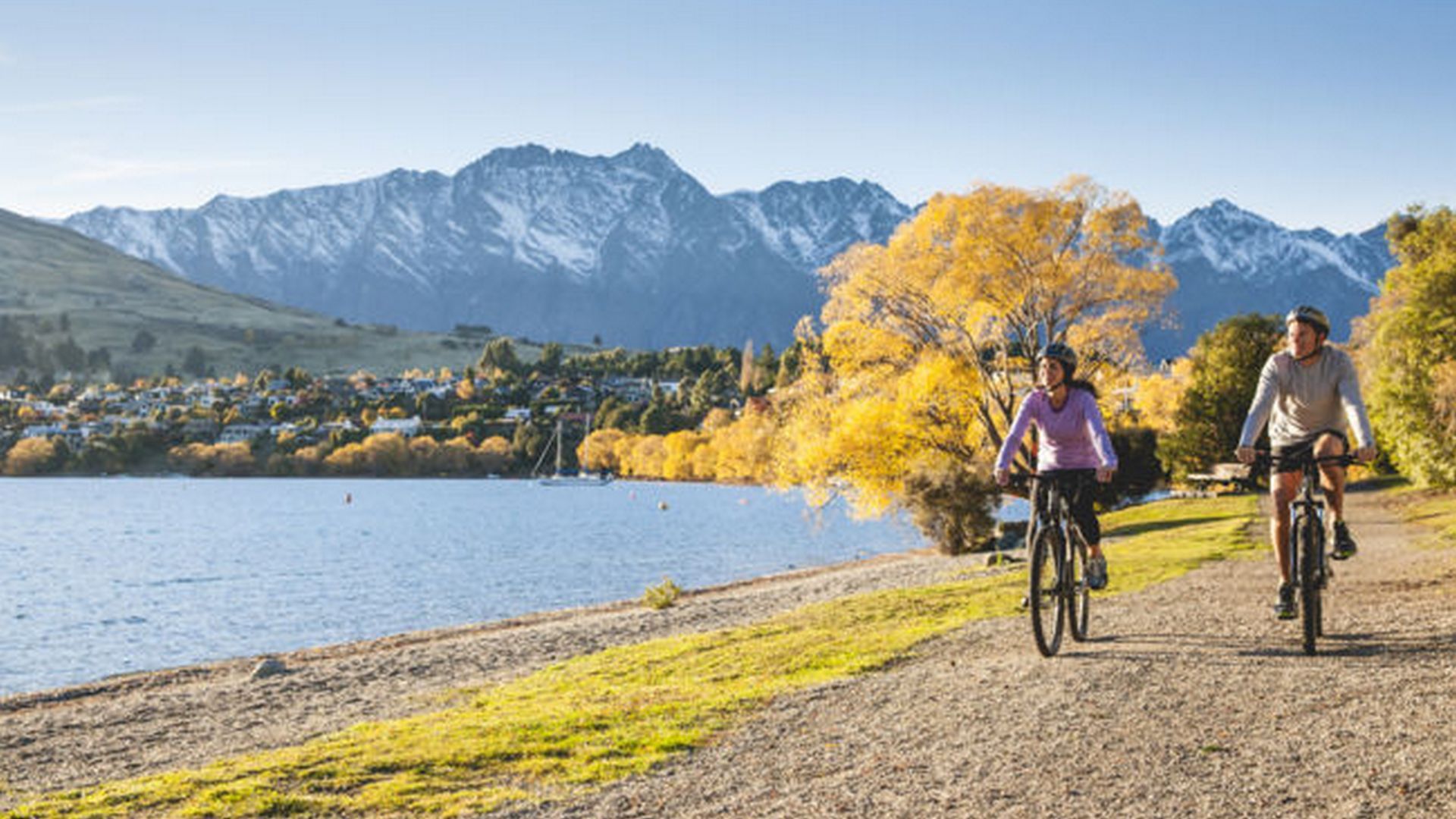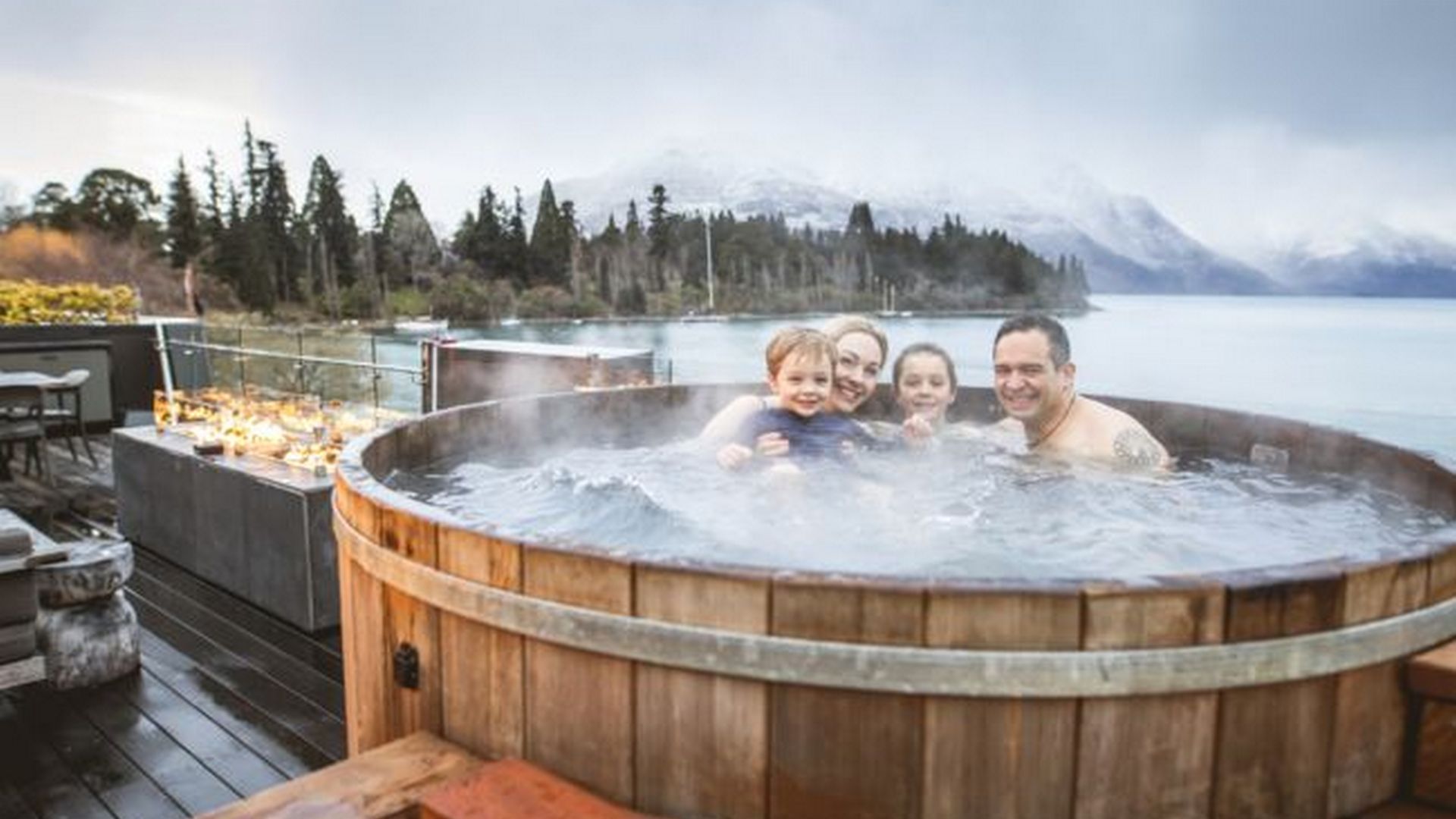 SPRING:
September, October, November
Vibrant and uplifting, New Zealand bursts with new life in spring. Colourful flowers bloom amongst the lush greenness and spring lambs abound. The country''s waterfalls multiply with magnificent effect. Such a fresh, happy atmosphere during spring makes this an inspiring time of year to visit.
SUMMER:
December, January, February
Sunshine hours are high, days are long and nights are mild. Summer is an excellent time for outdoor activities. Summer activities tend to make the most of the sun, sea and sand. New Zealand's many beaches and lakes are perfect for cooling down during the summer months. The native Pohutukawa tree blooms a vibrant red and fresh summer fruits are plentiful.
AUTUMN:
March, April, May
If you prefer sunny days but less crowds, autumn is a good time to travel. Long, sunny days tend to linger long into autumn and New Zealand enjoys some of the most settled weather of the year. One of the most special things about autumn in New Zealand is the colours. Brilliant hues of yellow, gold and orange are set against a sky that seems too blue to be true.
WINTER:
June, July, August
Winter snow only adds to New Zealand's already dreamy scenery. Soft blankets of white soften the volcanic mountains and trickles of water become dramatic cascading waterfalls. Cool, crisp, sunny days are perfect for getting out and about, followed by an evening in front of a log burning fire or a soak in an outdoor hot pool under starry night skies.)
Average daytime temperature: 16-19 °C (61-66 °F)
Average daytime temperature: 20-25 °C (68-77 °F)
Average daytime temperature: 17-21 °C (62-70 °F)
Average daytime temperature: 12-16 °C (53-61 °F)
We are back in India after a truly mesmerizing and wonderful two weeks tour of New Zealand. New Zealand is a very beautiful country with natural beauty...
Lokesh Narayan, India
We absolutely loved our trip around New Zealand. Everyone was so welcoming and friendly! Matt has some mobility issues to deal with so it was fantastic...
Georgia & Matt Pace, USA
Thank you so much for organising our trip of a lifetime around New Zealand. Your tips and suggestions made the best use of our time and introduced us to...
Scott & Sue Wallace, Canada
We are back from New Zealand and we had a fantastic tour of our life! We started to miss New Zealand and we are planning to visit again in the near...
Mr Akira Ng & Ms Ruiling Peng, Singapore
The trip was very well organized & we enjoyed the trip so much. Thanks!
Jui Hui Yap, Singapore
I would like to take this opportunity and thank the entire team involved in executing this booking. Each and every thing was taken in care by the team.
Asmil Kaarandikar, India
"Our Company Staff Trip was great and very well organised by General Travel Team. Very professional approach by the consultants and well planned...
Robin K Babu, New Zealand
All Reviews